AWARDS CRITERIA & DESIGNATION INFORMATION
The 2020 Awards Criteria for agents, teams and offices will remain the same as the 2019 Awards Criteria. In addition, agents' and teams' 2019 award designations will be honored as their 2020 award designations. However, if an agent's 2020 designation surpasses their 2019 designation, the higher designation will be honored. Click the button below to download the 2020 Awards Criteria for offices, agents and teams. For more information about 2020 awards, click here. 
NEW CAMPAIGN MARKETING ASSETS 
New assets supporting the recent Hometown Heroes and Get Home Safe campaigns are available on BrandSrv, including the customizable TV spot, social graphics, virtual meeting backgrounds and more. You can also purchase whiteboard-like yard signs to show your support outside your offices and to use when promoting open houses or other events.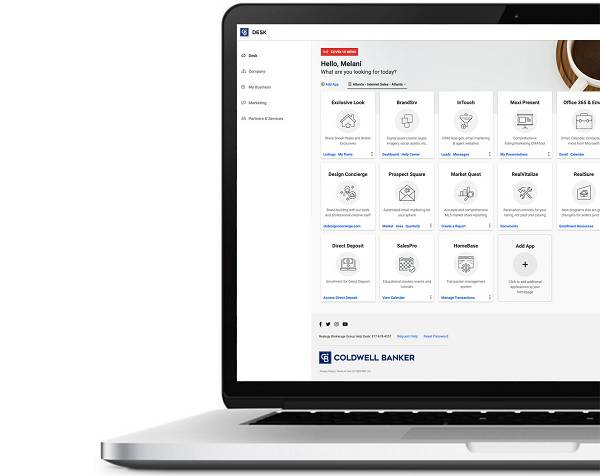 INTRODUCING DESK
Desk is a new platform that unites the key products and tools that affiliated agents need to run their business effectively in one cohesive, integrated solution. Desk will serve as a replacement for the current intranet site, CB Exchange, with roll-out beginning in late summer. Be on the lookout for more information over the coming weeks.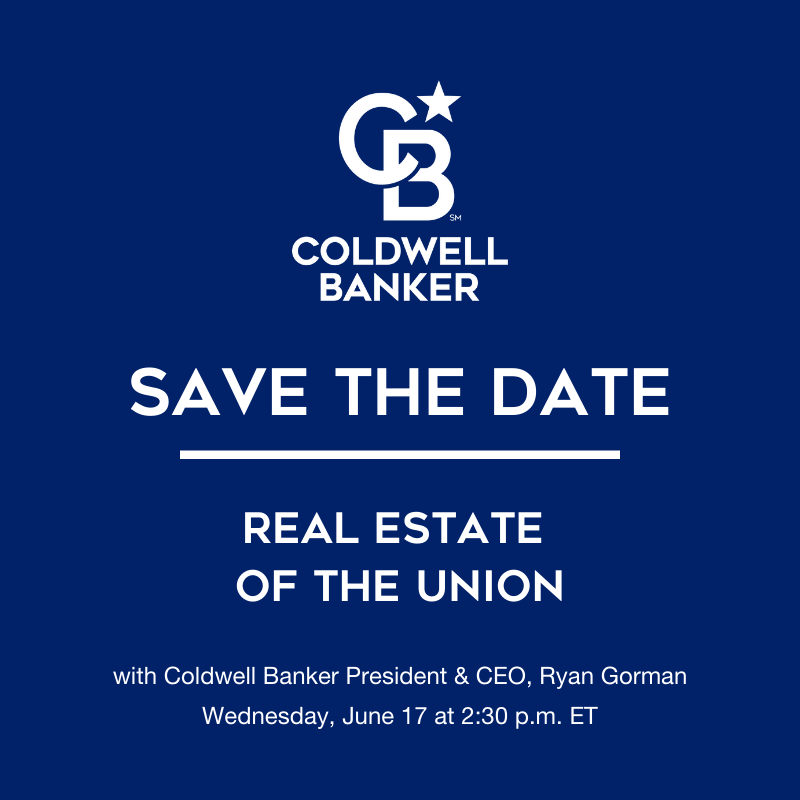 SAVE THE DATE - REAL ESTATE OF THE UNION
Save the date for the upcoming Real Estate of the Union on Wednesday, June 17 at 2:30 p.m. ET, featuring Coldwell Banker President and CEO, Ryan Gorman. More information, including a viewing link, will be shared closer to the event. 
IMPROVE YOUR PROSPECTING PROCESS
iProspect, a new Coldwell Banker recruiting tool, can improve the prospecting process in your office and allow you to see your own agents' production. Attend the training session on May 27 at 11 a.m. ET for an in-depth overview of the tool. Watch this video for a brief overview and click the button below for more information.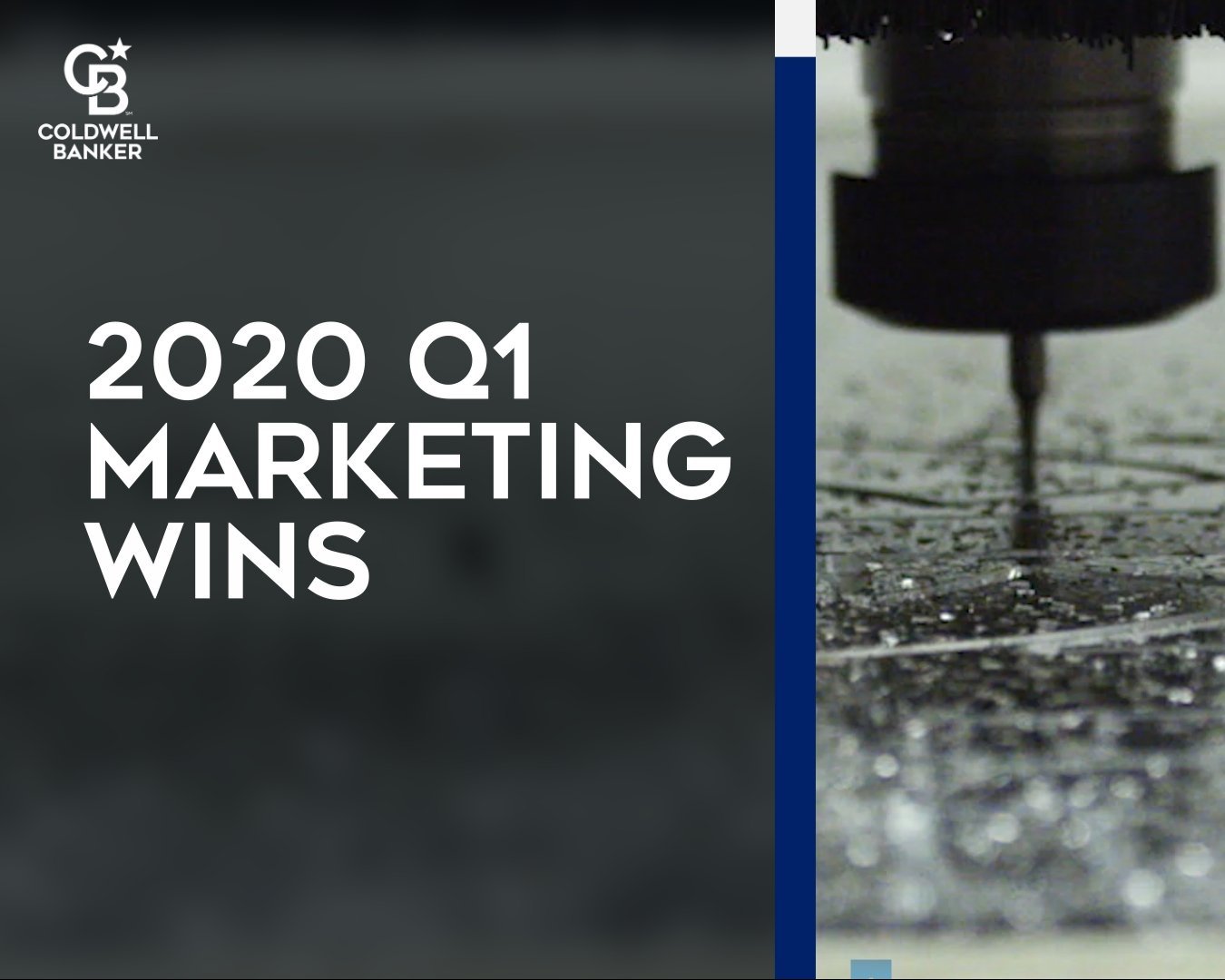 SHARE THESE VIDEOS WITH YOUR SPHERE
Over the past few weeks, the Coldwell Banker brand has released two new videos that you can share with your sphere - the We're Here video, showcasing the support of our network members during these unprecedented times, and the 2020 Q1 Marketing Wins video. Share this awesome content on your social channels and beyond!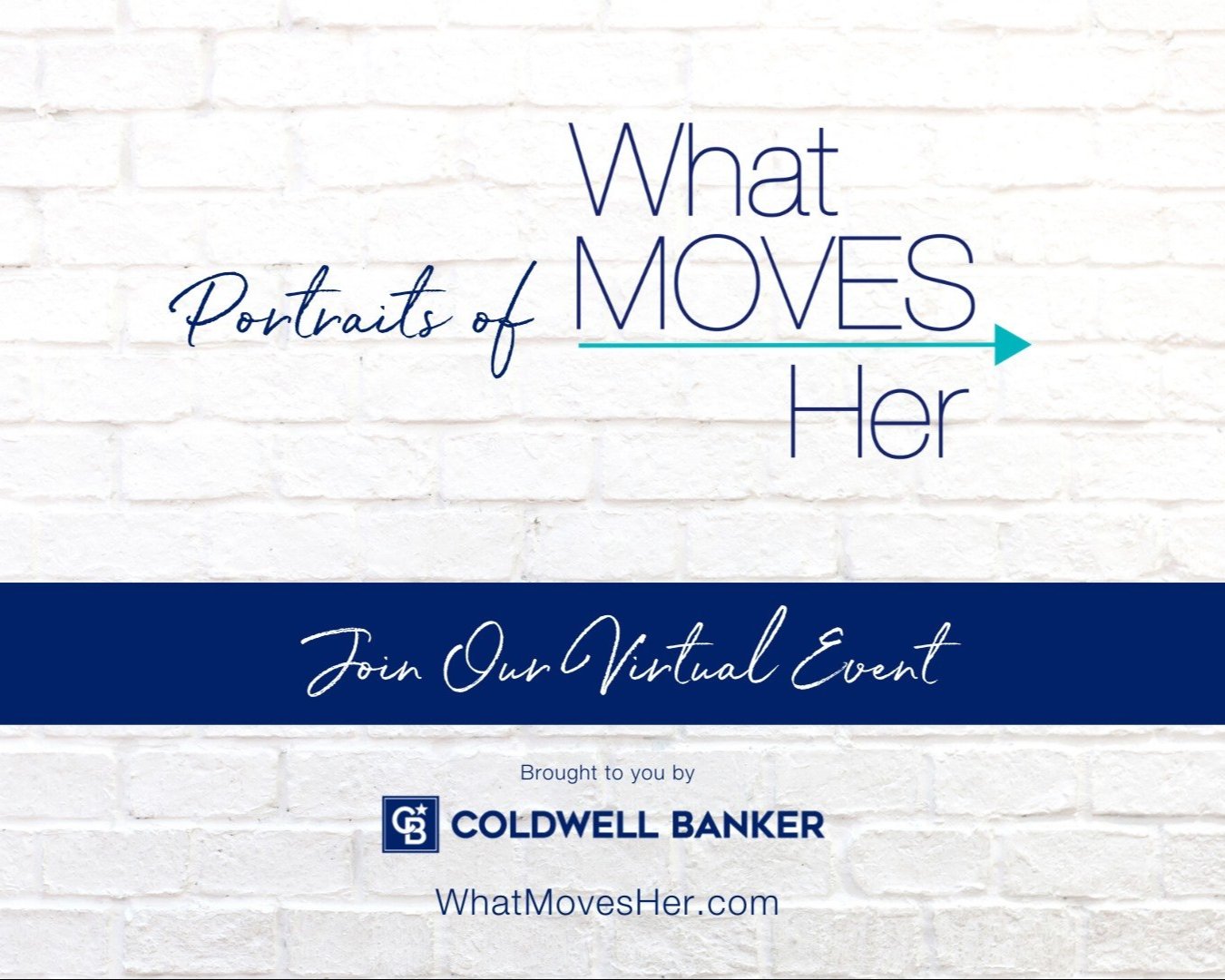 PORTRAITS OF WHAT MOVES HER SERIES
As part of the What Moves Her initiative, the Coldwell Banker brand introduces a new virtual series called Portraits of What Moves Her. The next session will take place on Wednesday, June 17 at 2 p.m. ET. Look for more upcoming sessions that will cover topics like overcoming obstacles, increasing emotional I.Q. and more.
SAY CONGRATS! 
Congratulations to the Coldwell Banker agents and teams named to the 2020 National Association of Hispanic Real Estate Professionals (NAHREP) Top 250! This annual list recognizes the top Latino real estate agents and Latino-led teams in the country who have made it their personal mission to make home ownership a reality for all families. If agents in your office made the list, encourage them to download social assets on BrandSrv by searching "NAHREP" to share their achievement on social media.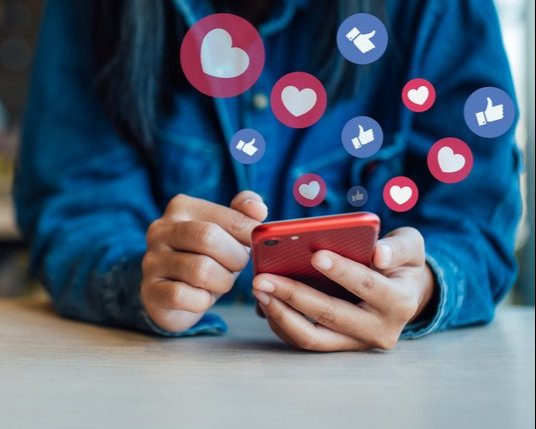 LEVERAGING FACEBOOK IN YOUR BUSINESS
Join the two remaining sessions in the Virtual Education Expo Facebook series on Thursday, May 29 at 1 p.m. ET and Thursday, June 5 at 1 p.m. ET. The topics covered will include how to use Facebook to drive your business, best practices for running Facebook ads and using native Facebook tools to run your business. 
To unsubscribe from Coldwell Banker communications, click here. 
©2020 Coldwell Banker. All Rights Reserved. Coldwell Banker and the Coldwell Banker logos are trademarks of Coldwell Banker Real Estate LLC. The Coldwell Banker® System is comprised of company owned offices which are owned by a subsidiary of Realogy Brokerage Group LLC and franchised offices which are independently owned and operated. The Coldwell Banker System fully supports the principles of the Fair Housing Act and the Equal Opportunity Act.